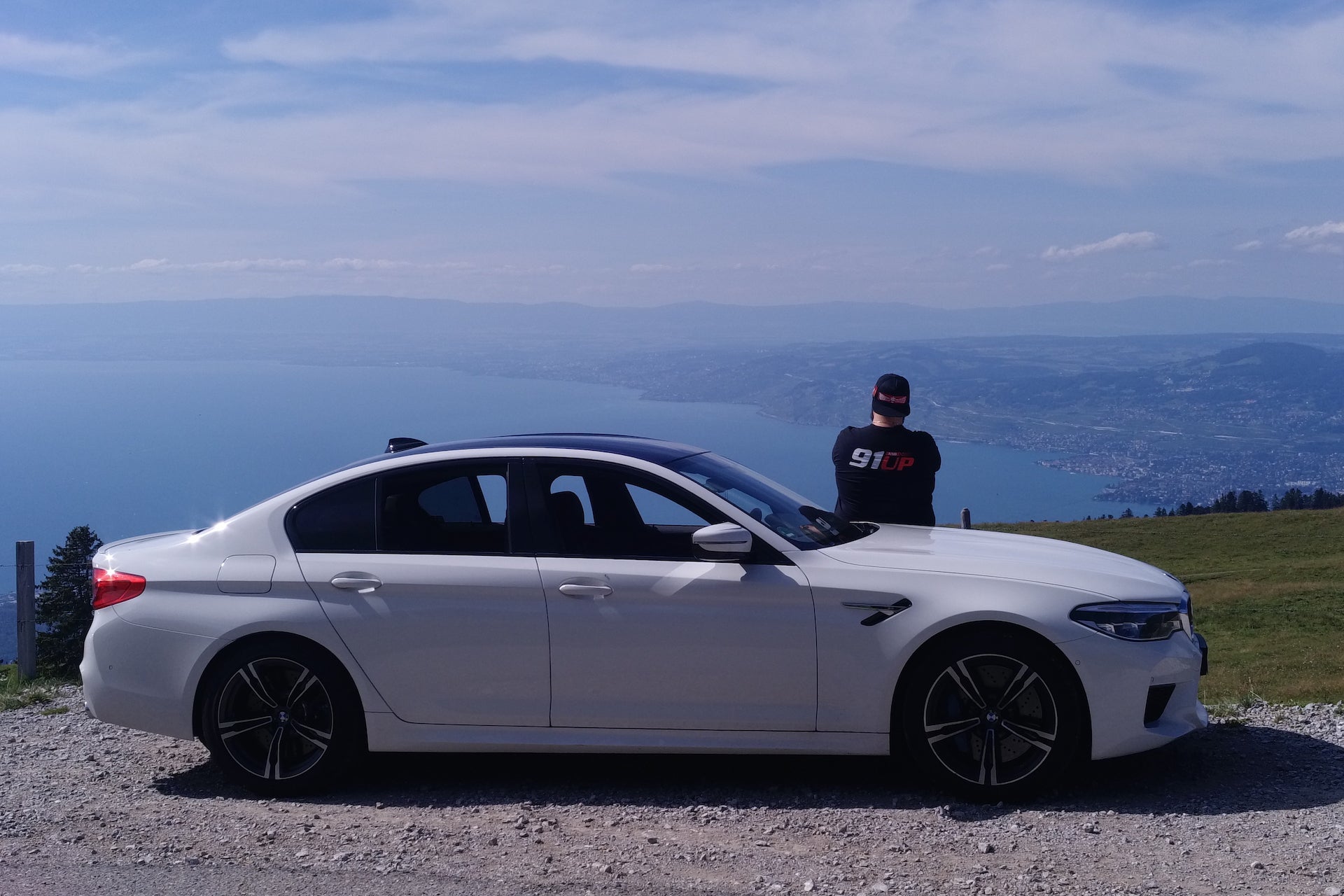 The Freshest Shine in Town.
Our Story.
Speedwolfs Industries™ is a label inspired by an extraordinary contemporary lifestyle...

Welcome to the Industries!
Bred in the Swiss Alps during the  summer of 2019, we considered our environment to be one of the coolest places around the world! Making us enjoy the roads and giving us ideas to evolve our fearless designs and brand everywhere we go.
Having found a gap in the apparel market in Switzerland, we merged local inspiration with the international trends we see every day. Developing canvas to photography edits for private and corporate events. Here at the Industries we can do it all. From Trademarked watches to apparel creation, we either do it with love, or we don't do it at all. 

100% Suisse, Accessories, High quality  Canvas & More!

 With our eyes on the streets, we try to keep it real by developing limited edition apparel alongside renown artists and a kept promise that our apparel will gradually get better with time.

All of our products are handpicked  and designed in Switzerland.

Speedwolfs™ is constantly evolving through bespoke designs, fit, lines and textures while still maintaining the clean look that our brand has become known for in Switzerland.

Always aiming on Growth, Sustainability & Development.

After living in the USA, our founder, decided to launch speedwolfs with the sole purpose of bringing the real American feeling into Switzerland, designing & promoting a fearless brand, loved by few, worn by rebels. Ranging from simplistic designs too extremely wild ones, those who know they know, says Javier - Founder of Speedwolfs™.

It's an underground driving community & brand straight out of Switzerland. Secret roads & special locations in the alps are one of many of Speedwolfs Industries™ specialties.
Some will love us, most won't, but we ain't here to please, we are here to change the game. Anything can happen here at the Wolfer Industries.

Speedwolfs™ offers other services in the automotive industry, out of a privately owned garage in Monthey, Switzerland. We are prepared to deliver and provide goods with Suisse level of expertise.

Stay tuned and follow us on our social media channels and our blog to keep up with us!
We are more than just a brand!
We are Speedwolfs™